To play along just answer these three questions:
What are you currently reading?
What have you recently finished?
What are you reading next?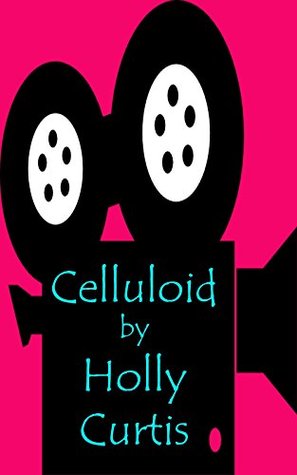 01. Currently Reading:
Celluloid
by Holly Curtis. Still working on this novel about saving an old neighborhood theatre. I'm really enjoying these characters. They're quirky and a little off their hinges.
02. Recently Finished:
No recently completed novels.
03. Reading Next:
Either rereading
Afternoon
by Robert Lampros or continuing on with the review list and reading
Poisoned Apple
by Katherine McIntyre. I need to get both of these done quickly! Don't want to start the new year off more behind than I already am. The life of a book reviewer --- there just isn't enough time.